Project at a glance:
Country: Viet Nam
Project status: active
Project type/Modality of assistance: loan
Source of Funding/Amount: Loan 2451-VIE: Ho Chi Minh City-Long Thanh-Dau Giay Expressway Construction Project
Ordinary capital resources: US$ 410.20 million
Loan: Ho Chi Minh City-Long Thanh-Dau Giay Expressway Construction Project
Japan Bank for International Cooperation (ODA) US$ 517.60 million
Loan: Ho Chi Minh City-Long Thanh-Dau Giay Expressway Construction Project
Ordinary capital resources: US$ 290.20 million
Strategic Agendas: Inclusive economic growth
Drivers of Change: Partnerships
Sector/Subsector
Transport - Road transport (non-urban)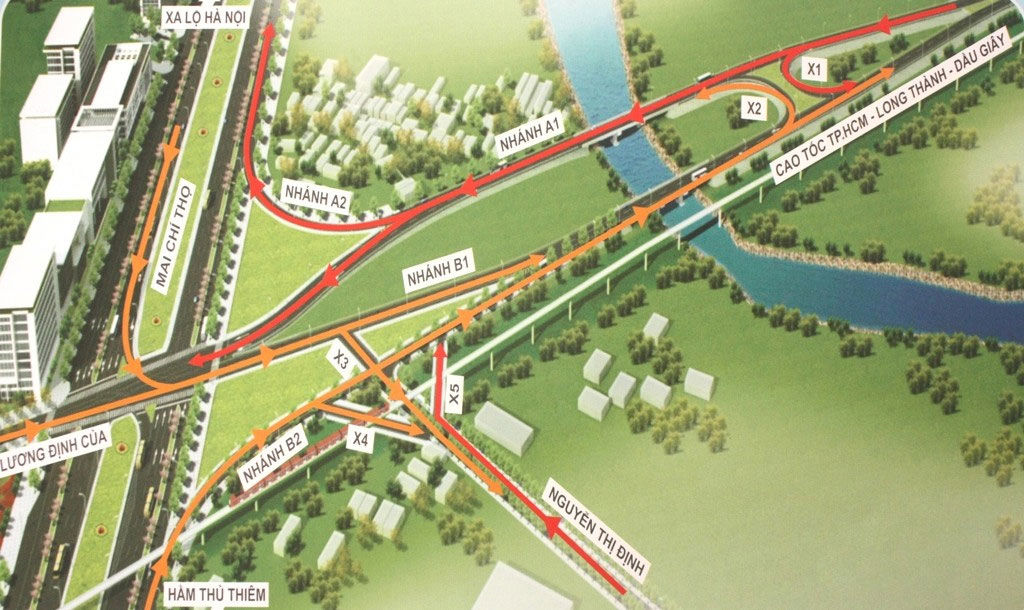 The Ho Chi Minh City – Long Thanh – Dau Giay Expressway (HLD Expressway) Project comprises construction of approximately 51 kilometers of four-lane, tolled expressway. The expressway will commence at the junction of the Second Ring Road in District 9, Ho Chi Minh City (HCMC), and end at a junction with National Highway 1 at Dau Giay, Dong Nai Province.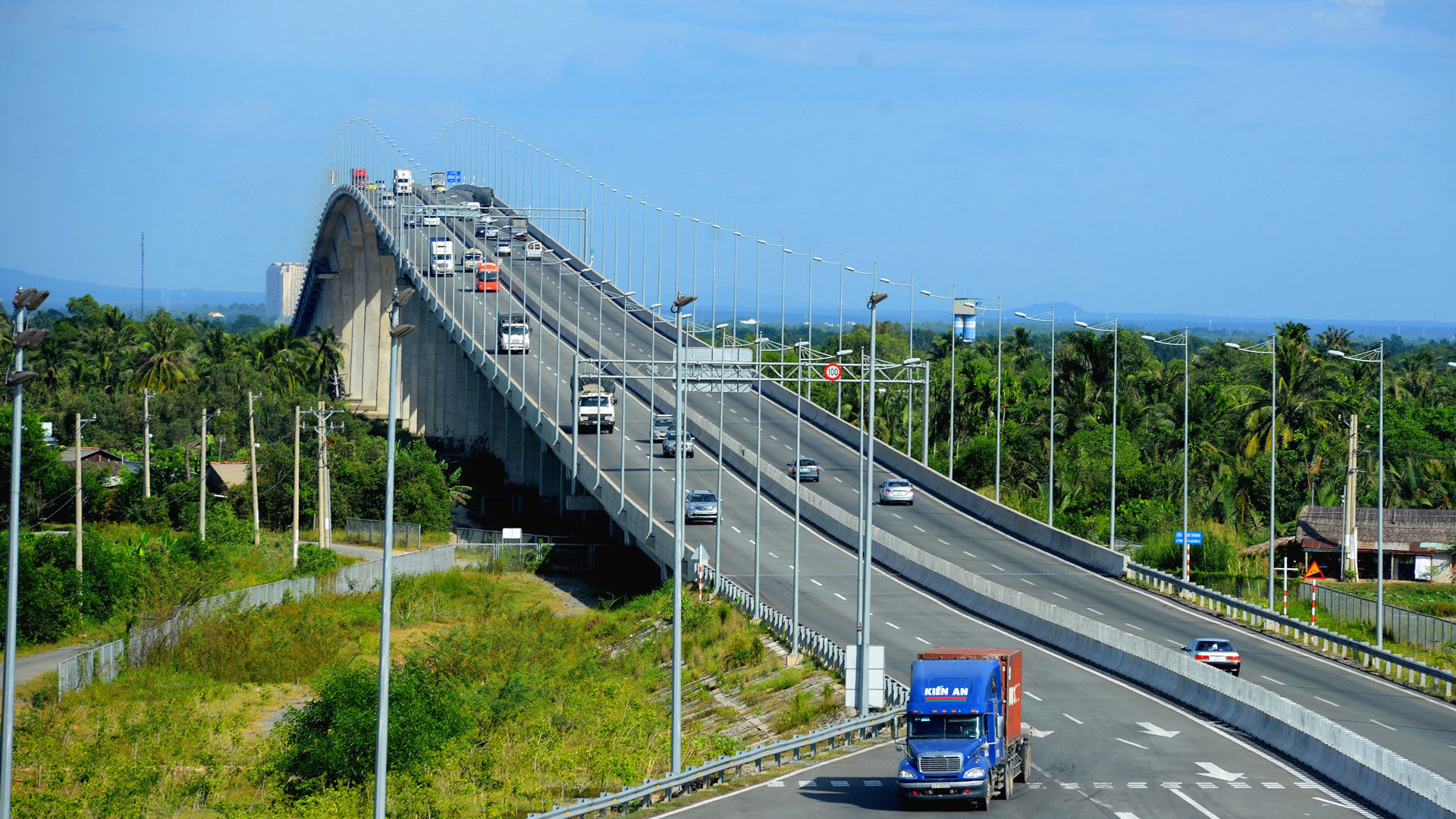 It will provide a direct connection from the center of HCMC to economic growth areas in provinces to the north of HCMC along National Highway 1, which connects HCMC to Hanoi.
The expressway will be a toll road, with access initially restricted to three locations: the intersection with the Second Ring Road, the intersection with National Highway 51 at the southern end of Long Thanh town, and at Dau Giay. The Project includes construction of a major new 1,700-meter bridge over the Dong Nai River at Long Thanh, and two rest and service areas.
Project Rationale and Linkage to Country/Regional Strategy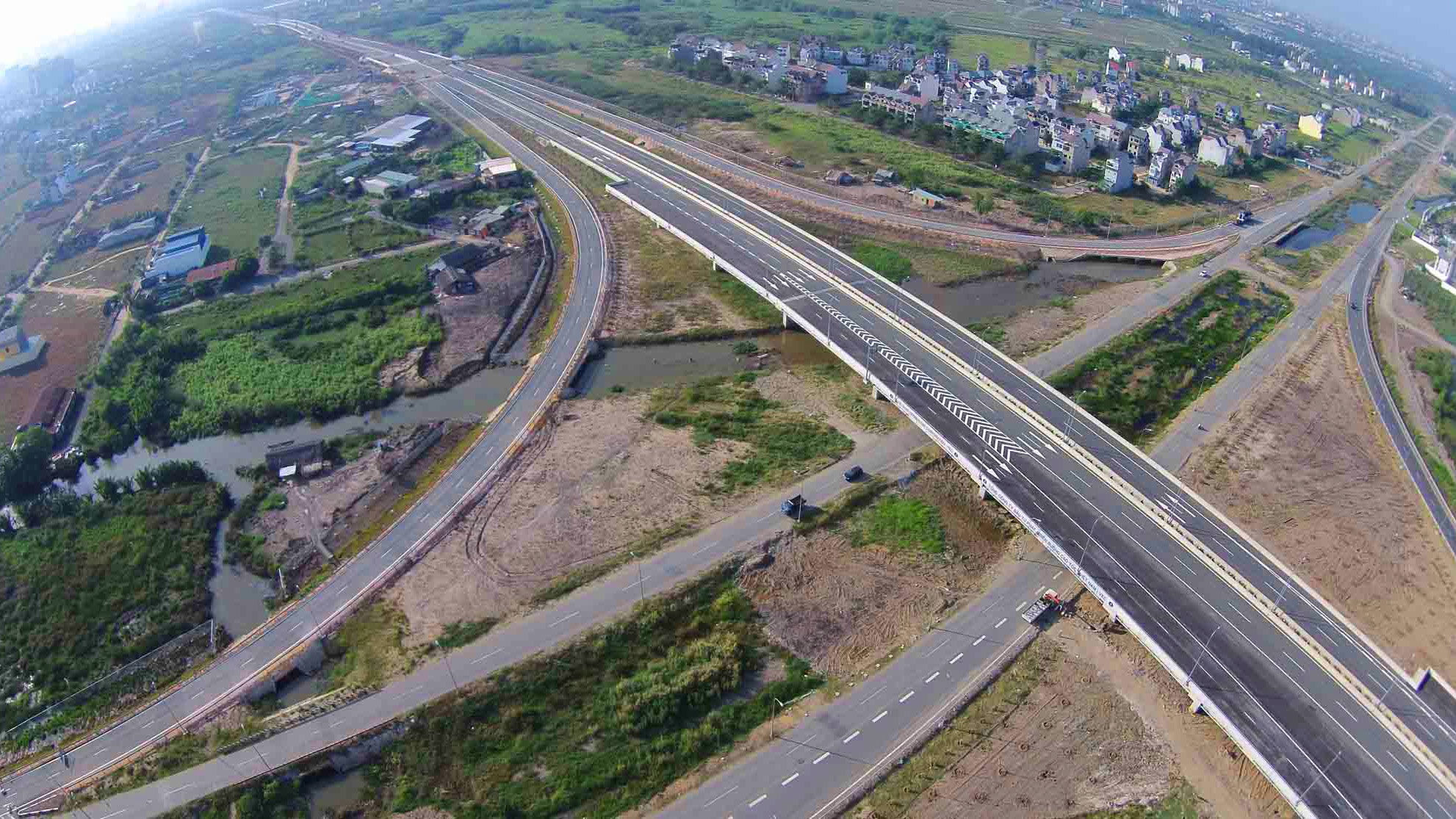 The Government's Socio-Economic Development Plan for 2006- 2010 identifies the need for a network of high-capacity, high-speed expressways to complement the network of national, provincial, and city roads.
Under the Government's Expressway Master Plan, developed with Asian Development Bank (ADB) funding under technical assistance for the Expressway Network Development Plan Project approved in 2005, a short-term program of priority expressway projects was identified. This program includes the HLD Expressway.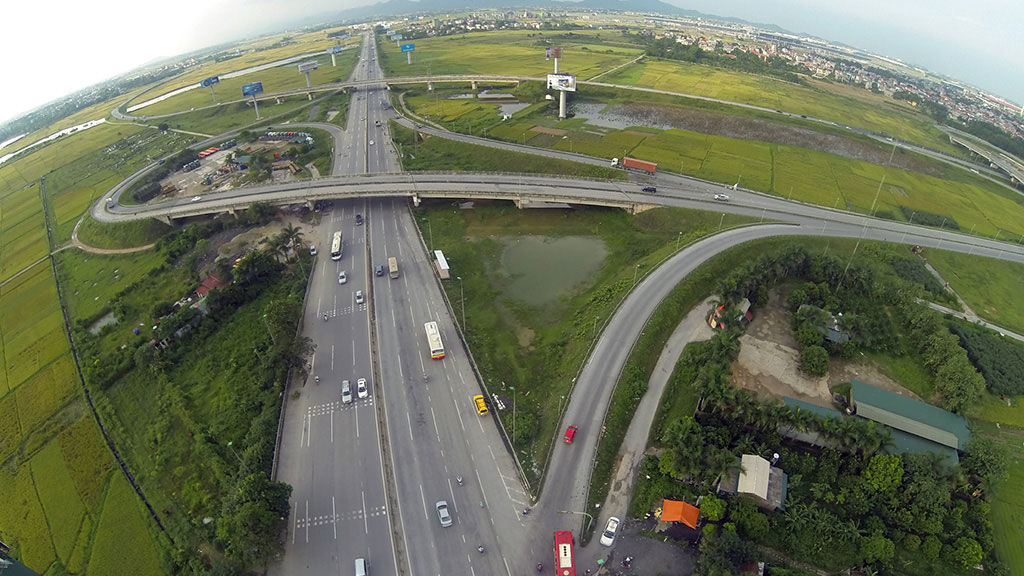 Greater HCMC is the largest city in Viet Nam and the country's economic hub. However, the road network both within and around HCMC is becoming heavily congested, travel speeds are decreasing, and transport costs increasing. Relief to city roads connecting the center of HCMC and the port area with roads leading north from the city to central and northern Viet Nam is urgently needed. HCMC also lies at a critical junction on the transport network for the Greater Mekong Sub-region.
The value of civil works is in exploring a way to harmonize nature and human beings.
As a project designer equipped with expertise, from planning to the operation, we will make continued efforts to protect nature and the future and to help bring affluence to the lives of people.
Accumulated know-how with extensive project experience
We have managed to build up an outstanding and widely acclaimed reputation based on rich know-how, advanced technologies, and new methods, with extensive experience in the field of building bridges, tunnels, dams, power plants and land development.
Leader in private-invested projects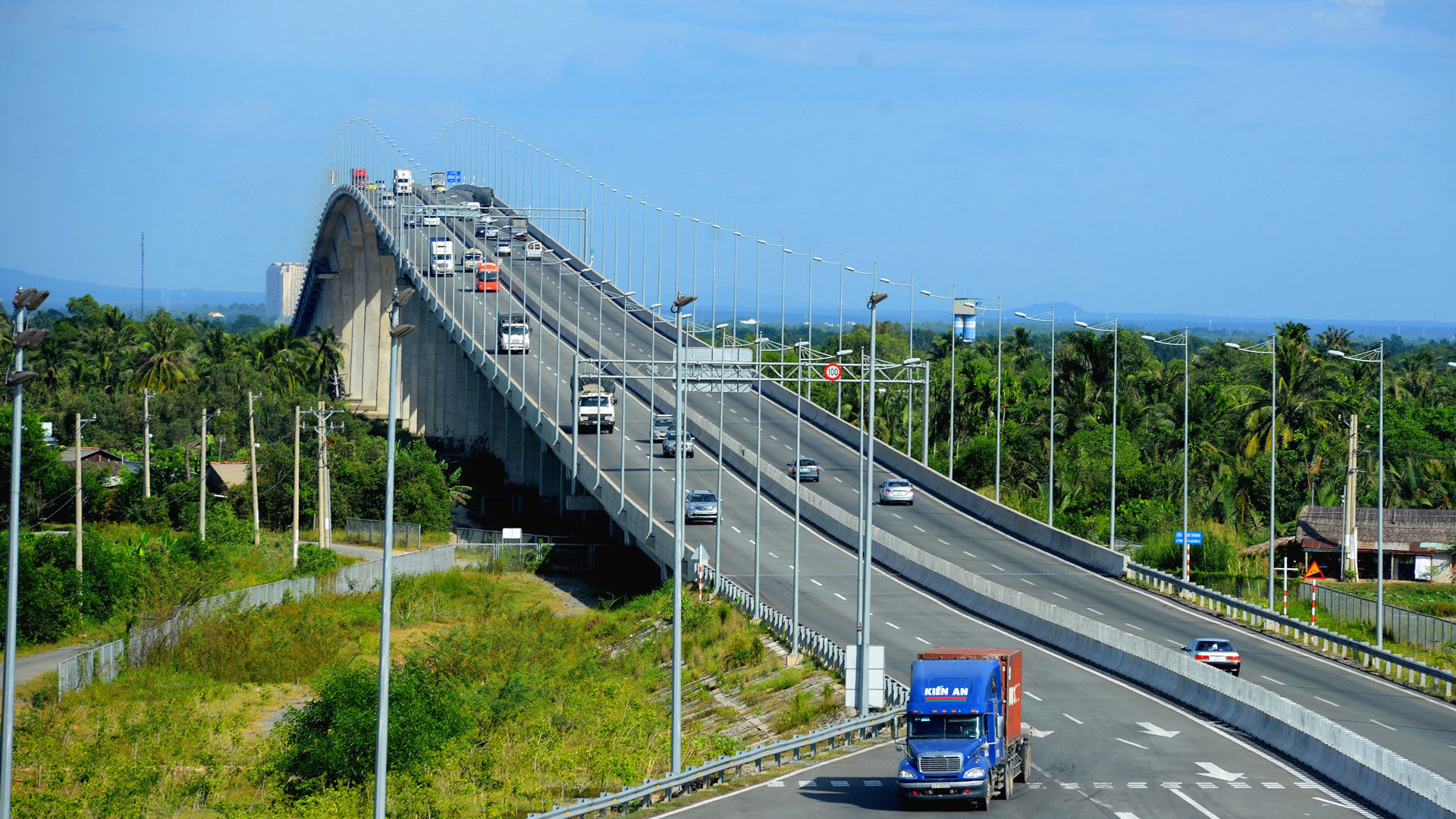 Hong Ha Company provides a comprehensive and total solution, from planning to financing, design, construction, management, and operation. Starting with the new Saigon – Dau Giay highway, the Company has become a leader with a reputation for trust, excellence, and performance in privately financed PPP projects.
We have created a new profit model with a 'select and concentrates' strategy, suggesting a future direction for privately financed projects in Vietnam, and once again showing its commitment to setting the market trend.